Full Membership of SARA is open to companies whose commercial activities are related to and whose income is derived from private individuals or corporate bodies for the provision of relocation services.
A relocation company is deemed to be any organisation offering a range of services designed to facilitate the mobility of individuals, or groups of individuals and their families. Such services may be delivered in the departure or destination area or both.
Affiliate Membership of SARA is open to those organisations that provide products or services that may be of use to either relocation specialists or their clients.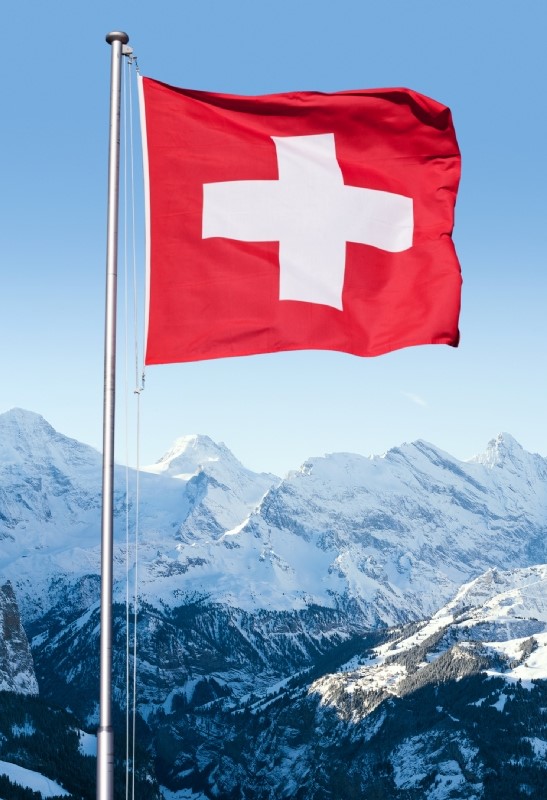 As a SARA member you will benefit from the following:
Member only access to articles, key information, and documents
Visibility and credibility
Direct access to the SARA network
Knowledge sharing
Peer-to-peer learning
Advocacy for our profession
Collaborative setting of standards
Exclusive member gatherings
Special discounted rates on services and goods
Access to Advisory Board
Contact with Authorities, Chambers of Commerce, etc.
Trainings and webinars
Mutualisation of translations
Legal advices

Partners events invitation

And much much more…