Welcome to the association of Relocation Experts in Switzerland
Swiss Association of Relocation Agents
In October 2003, Swiss relocation professionals form own body signaling growing importance of relocation industry in Europe.
Our mission is to spread knowledge and understanding of the issues surrounding corporate mobility and to enhance industry performance standards by communication and education.
What are relocation services?
Relocation is both about people and their unique situations and about business expansion. Business needs are such today that it is imperative for a relocated employee to return to maximum productivity as soon as possible. If employees' needs are not adequately met, at the end of the day, organizations fall short of optimising their ROI.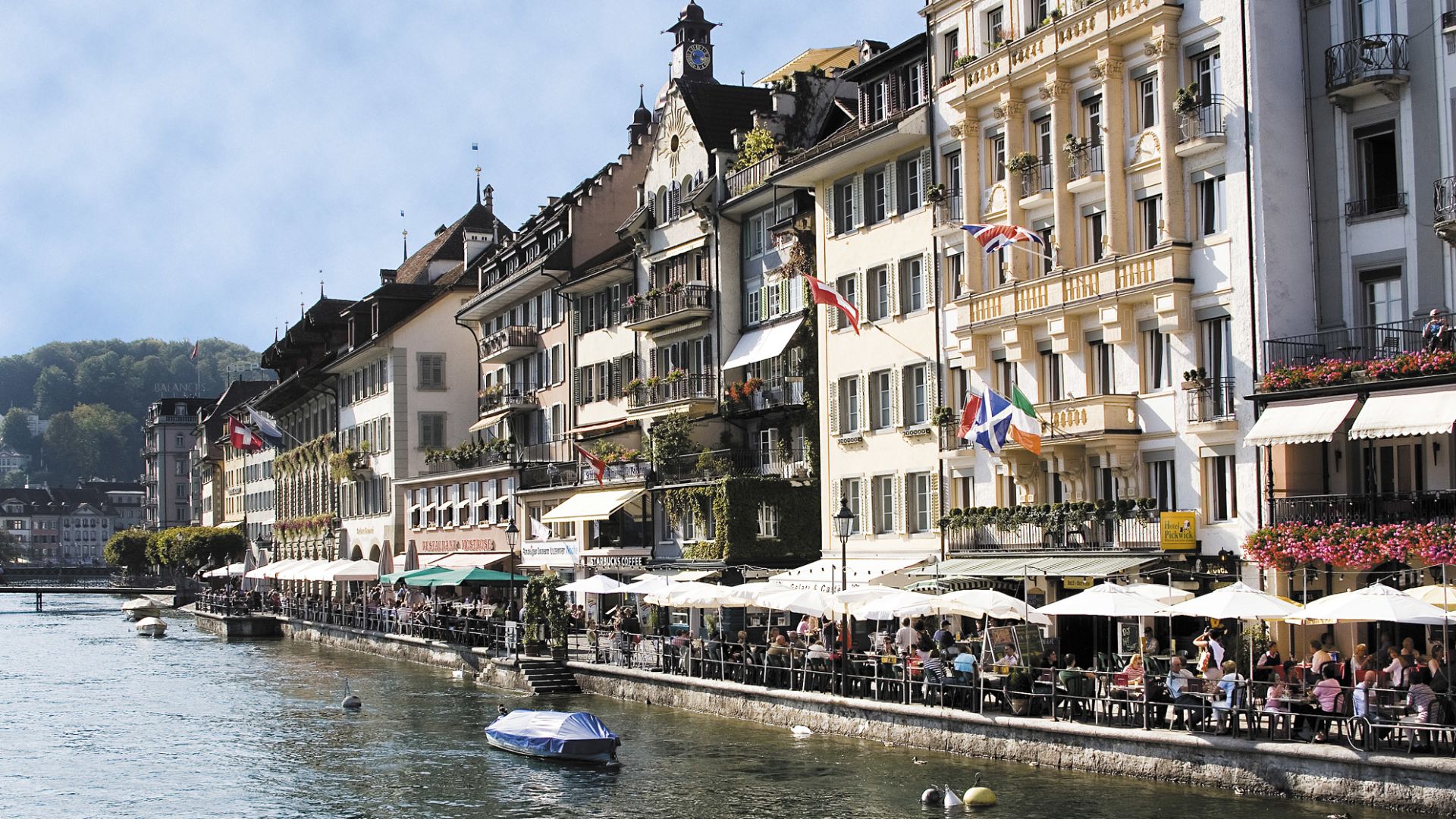 HR Consulting
Site selection/Pre-departure planning
Visa & Immigration
Home Finding
Short Term Accomodation
Tenancy Management 
Property Management
Pre-Move Orientation
Settling-in Services
School search and education counseling
Household Goods Move Management
Ongoing Destination Support
Concierge Services
Furniture rental
Language and Cross-Cultural Training
Career Partner Assistance
Expatriate Expense Management
Repatriation Assistance
Financial Services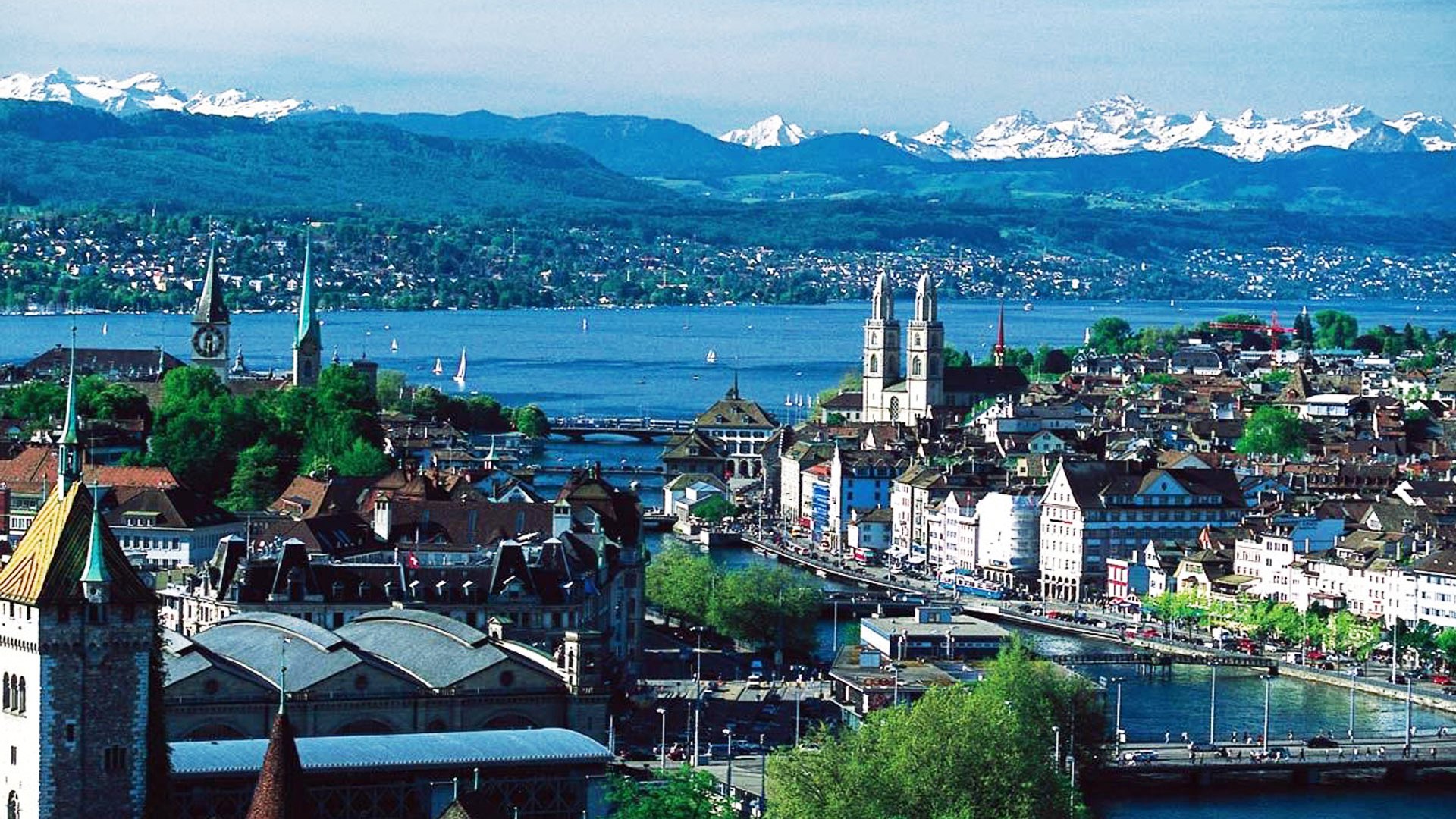 Be the Swiss regional representative of EuRA (the European Relocation Association)

Create a legal framework within which the Swiss Relocation Industry can grow and develop. 

Establish long term relationship with governmental authorities

Promote the highest level of professionalism and quality services

Encourage its members to undertake professional training

Serve as a link between professional associations, partners and clients

Track industry trends and  disseminate information collated to its members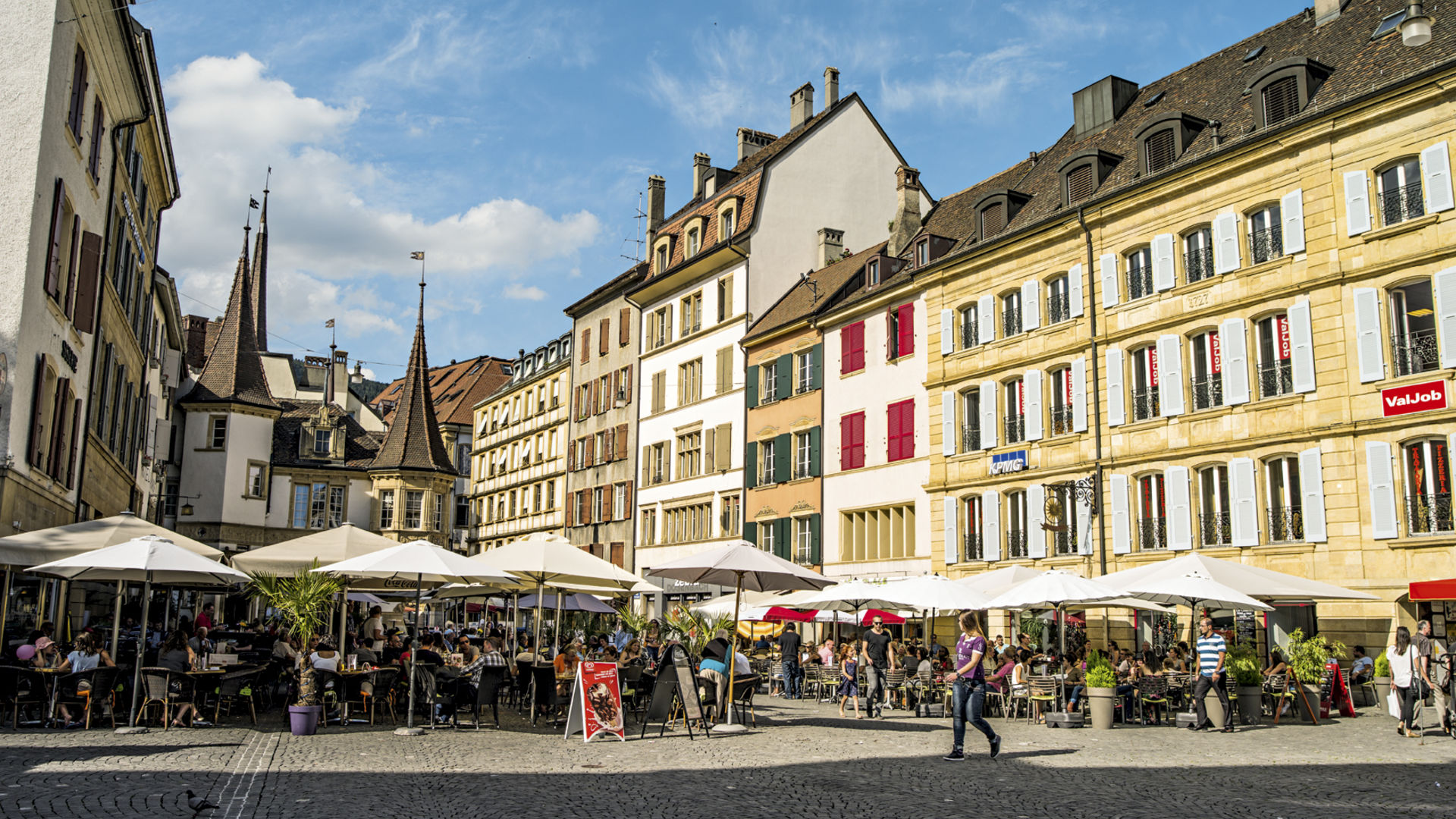 Provision of support and legal advices for relocation professionals

Provision of face to face training and webinars for members and HR Managers involved with relocation agencies

Get together with the authorities, chamber of commerce, business partners and other associations

Publication of industry relevant information both internally and externally

Representation of the relocation industry with the media

Contacts with similar associations in surrounding countries

Negotiation of special discounts relevant to our members and their clients (books, insurance, banking, etc.)
SARA membership qualification is stringent and provides a guarantee of the quality and professionalism of its members. This in turn, is an element of added value both for companies already based in Switzerland or for those companies who may be calling upon our members' services as they plan to relocate a business entity in our country. Key players of the Relocation Services domain in Switzerland have all joined this initiative. All members are required to abide by the Association's Code of Conduct. Corporate Membership is also open to HR specialists of Swiss-based Corporations who deal with international mobility issues.
SARA is a member of The European Relocation Association (EuRA) which runs European certifications for European professionals under the auspices of its European Academy of Relocation Professionals, (EARP) as well as the EuRA Quality Seal, the world's first accreditation program for relocation providers. 
Our Members & Membership's Benefits
FULL Members Application Form 
AFFILIATE Members Application Form
ASSOCIATE Members Application Form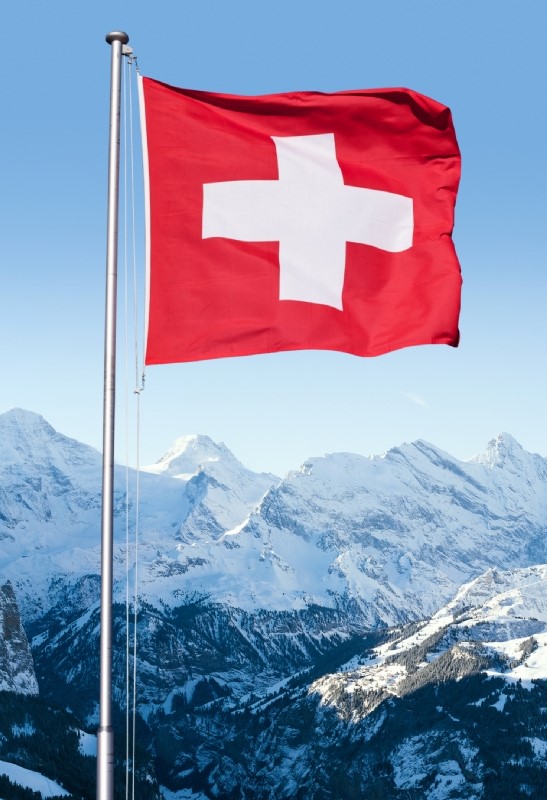 The Executive Committee conducts daily affairs and is competent to take all decisions and resolutions which do not fall under the jurisdiction of other governing bodies. Day to day activities are coordinated by SARA's Executive Officer.
Members of the Executive Committee are elected by the General Assembly to the absolute majority of votes represented.
The Committee is composed of:
President:  Sjoerd Broers – Auris Relocation 
Treasurer: Guillaume Bedat – Welcome Service
Member:  Brigitte Napoly – Lodge Services Relocation
Member: Francis Docherty – Ellen Baur 
In order to assist the Executive Committee and the members, SARA nominated an Executive Officer in 2016:
Executive Officer: Sabine E. Baerlocher – Active Synapses